Backlight Theater module sneak peak
I've been testing various aspects of the upcoming Theater module for Backlight. The new Vegas Full Screen slideshow is really nice. Take a look on my Backlight test site.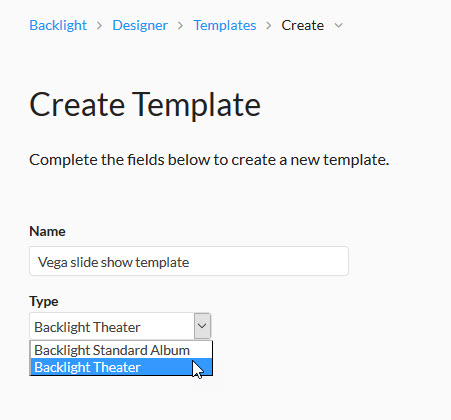 It's pretty easy to set up, though you first need to create a full-screen page template. Once you've done this, create a new album template and set it to use Backlight Theater type. Then design the new template and choose the full-screen page template you previously created.
You'll then have slideshow options available in under the Album Setup tab in the Album template editor.
From there it's just like using any other Publisher album set template. Choose your images in Lightroom, create a new album, and choose your new slideshow template and publish.
And this can be used just like any other album, meaning you can embed it in a regular page,
There are some gotchas. If you're using any custom css that effects the page background, that will cover the slideshow. So make sure that the full-screen page template isn't using a css file that contains any background rules. Same thing goes for any pages in which you plan on embedding a slidshow album.
Theater is now available in the TTG Store.